The PS2-100 is a low-cost quality solution from LORENTZ suitable for pumping applications with low head or low volume requirements.
The pump retains the high-quality construction and reliability of LORENTZ, but offers a simplified controller which significantly reduces the cost of the system.
The pump system comes from the factory with 15m cable connected with waterproof plug terminal to easily connect to controller (cable extensions available).
All warranty is back-to-base (QW&S workshop).
The pump comes in 3 sizes for different heads/flow capacities.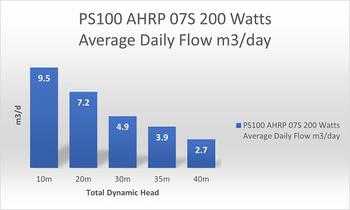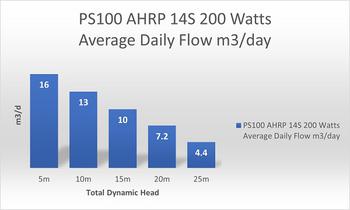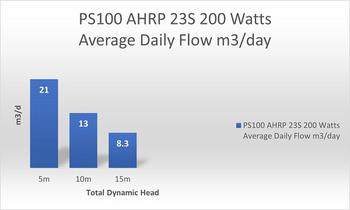 PS2 100 BROCHURE Request Quote